3rd Youth WOC 2018, Prague, Czech Republic
The third Youth WOC showed us that the youth players are here to stay! The number of players increased to 17 youth players from 12 federations in 2018.To make things even more interesting, the Youth World Champion also became The World Champion in 2019. Keisuke Fukuchi won the WOC final against Rujipas Aunchulee from Thailand. Therefore, there was no Youth Championship final. Felix Juigner, from Switzerland, went from 4th place in 2017, to nabbing a runner up trophy! Danielle Yosifovich was best girl for the second time in a row, with a fourth place finish!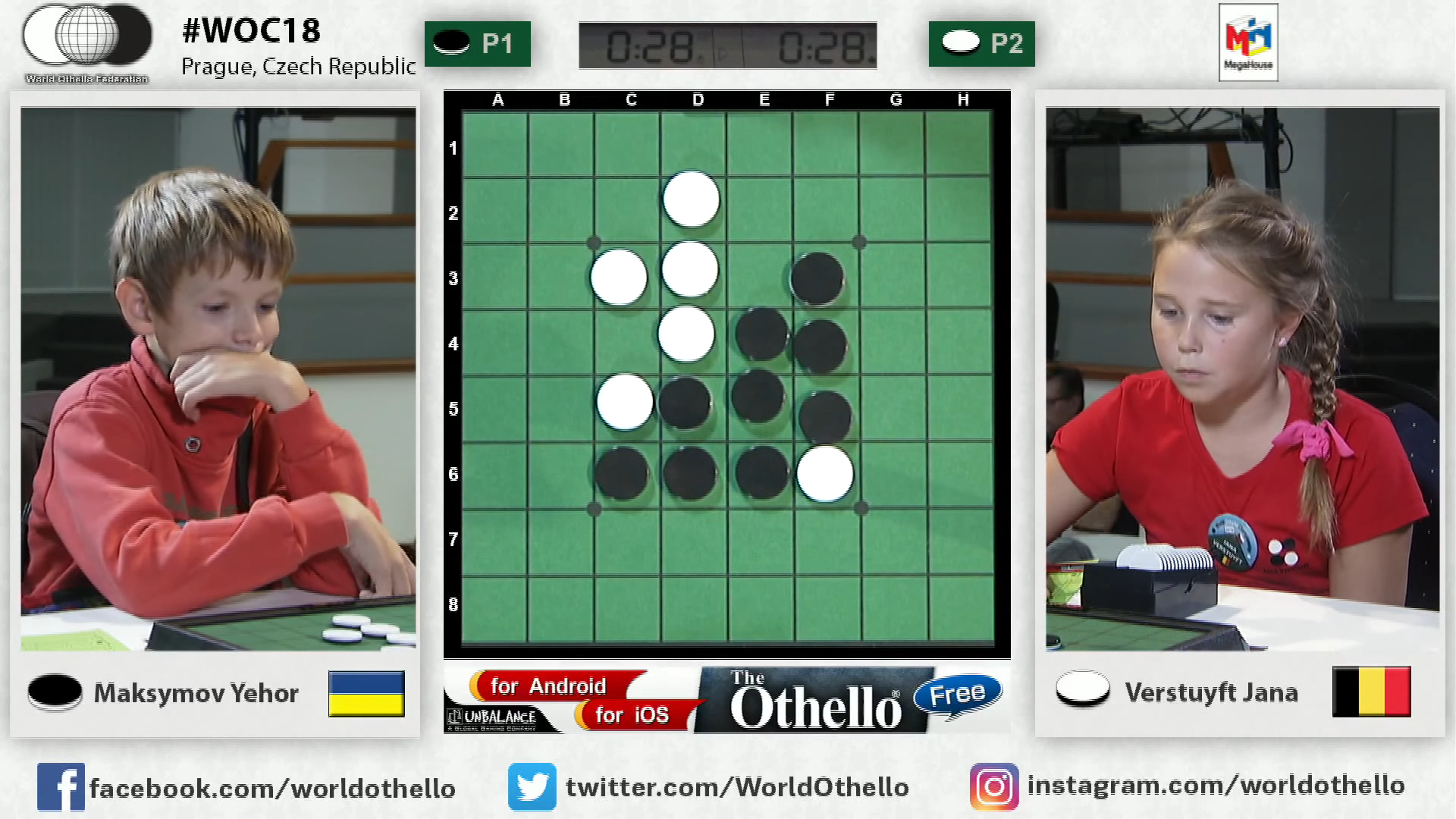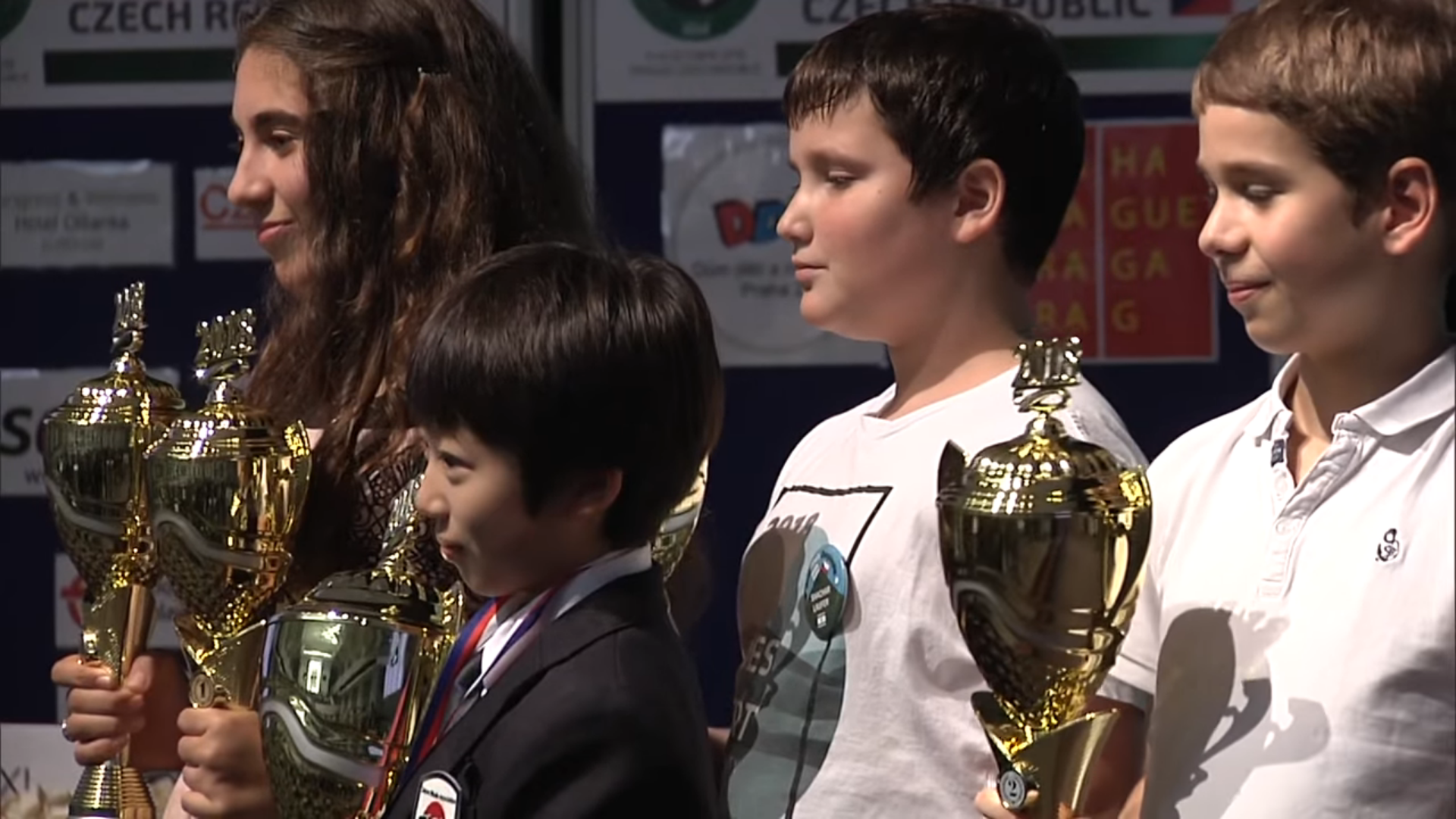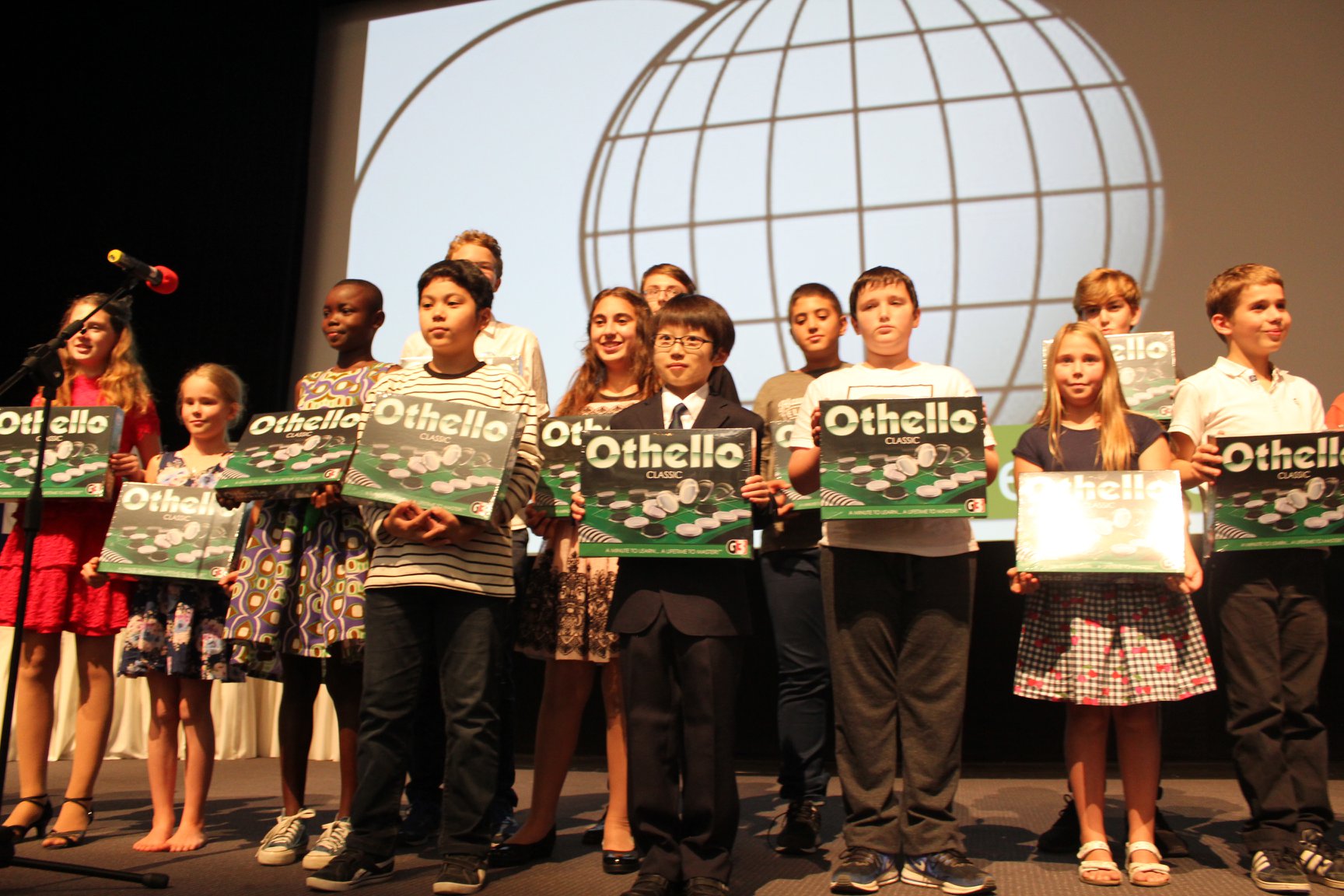 Yehor Maksymov against Jana Verstuyft, WOF Live TV Yosifovich, Fukuchi, Laufer and Jugnier. All Youth WOC players at stage.

| | | |
| --- | --- | --- |
| 3rd | prague, czech republic | 2018 |